100 % capture
Can capture close to 100% of CO2 from the flue-gas.
100 % clean
The separation of CO2 from flue-gas uses no harmful chemicals, no toxic materials and produces no pollutants.
100 % self-financed
Our ambition is to make this possible via the embedded electricity generating capacity, the e-Loop.
Our CEO, Odd-Geir Lademo, summarizes the exiting developments of 2022.
Ocean GeoLoop is a green tech company aiming at using nature's own way of solving the challenges of our time in a circular way. In 2022, the company introduces the GeoLoop CC technology that captures point source CO2 emissions, using natural and harmless processes, transforming the CO2 to a stable, liquid state. Ocean GeoLoop call this process "Carbon capture by nature." The GeoLoop CC technology will help companies and countries around the globe to reach their goals of reduced emissions before 2030 and net zero by 2050. The company is listed on Oslo Børs Euronext Growth under the ticker OCEAN.
Our story of next generation point-source carbon capture in 2,5 minutes.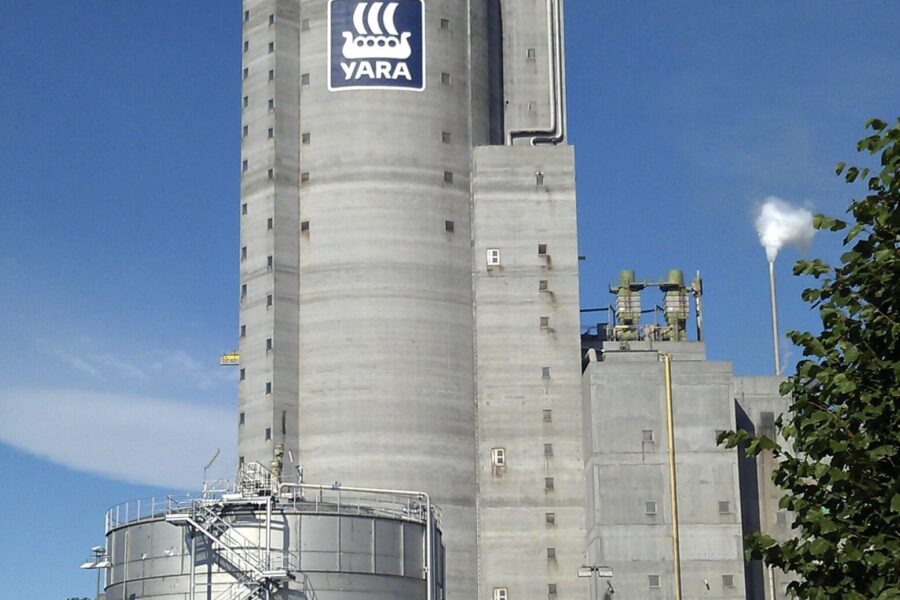 Investor news, News
(Verdal, October 5th 2022) Ocean GeoLoop AS (Ocean GeoLoop, OSE:OCEAN), the green tech company developing multifunctional environmental technologies based on nature's own processes, today announces a Letter of Intent (LOI) with the world's leading fertilizer company Yara Norge AS for carbon capture and electricity production for the planned expansion project at the Yara Calcium Nitrate…
Investor news, News
Ocean GeoLoop AS today announced a NOK ∼100 million investment at NOK 37 per share by Chevron U.S.A. Inc. (Chevron), and a memorandum of understanding to identify areas of potential technical or commercial collaboration (MOU).